Welcome to Audencia Business School

All incoming international students as well as Audencia students studying abroad receive comprehensive guidance and support from our International Relations team. We are happy to help students prepare for academic life here in Nantes, and to help them settle in after arrival. We can also advise on opportunities to experience other countries and cultures during one's studies. In addition, we are available to discuss potential partnership and cooperation agreements with universities, business schools, companies, and research institutions outside France.

Our executive management team sets the overall internationalisation priorities and strategies for Audencia Business School, and develops new relationships with international partners.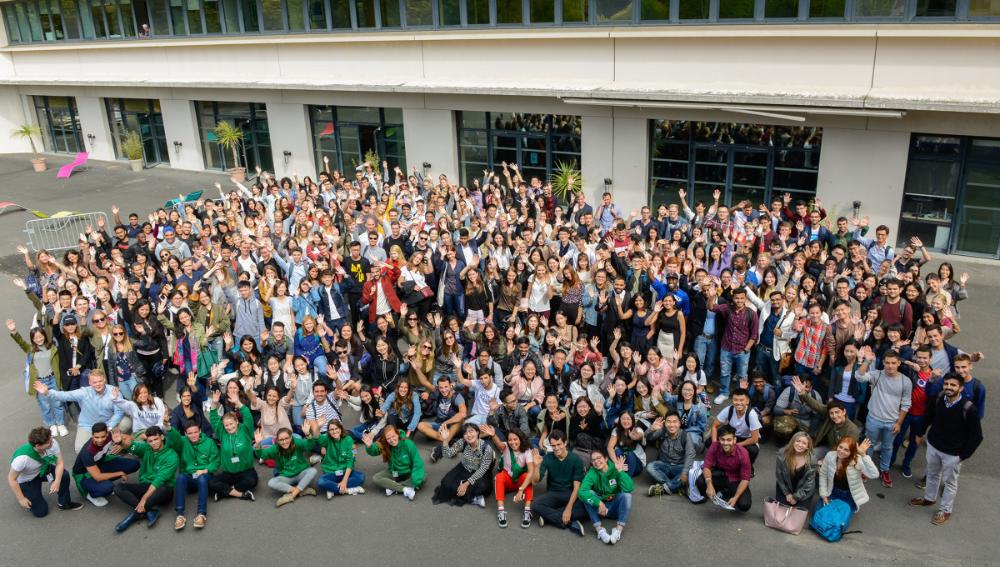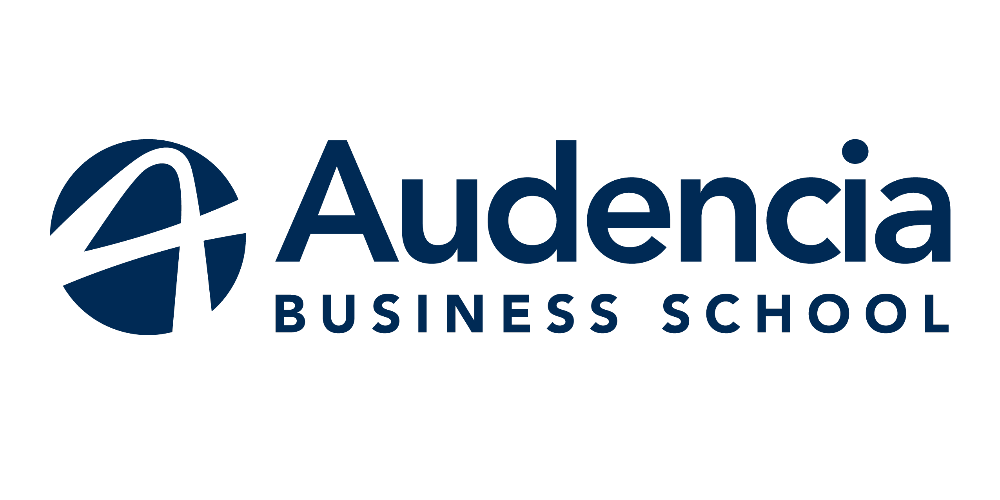 Please do not create an account before having received the instruction from the Audencia International Relations Office!