COURSES IN FRENCH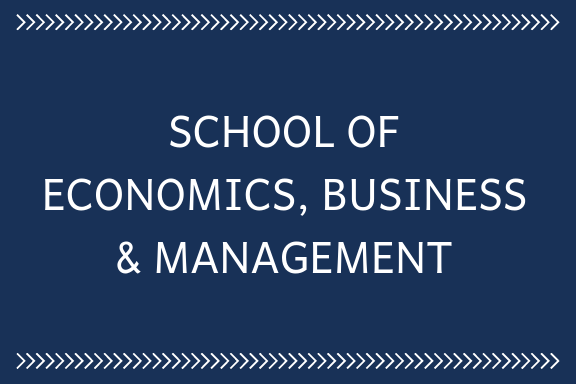 Audencia offers courses taught in French at 2 different levels at the Atlantic Campus.
If you wish to take classes taught in French, a C1 level (written and spoken) is strongly recommended.
Choose your level and check our catalogues below.
Undergraduate level courses are only offered in Fall.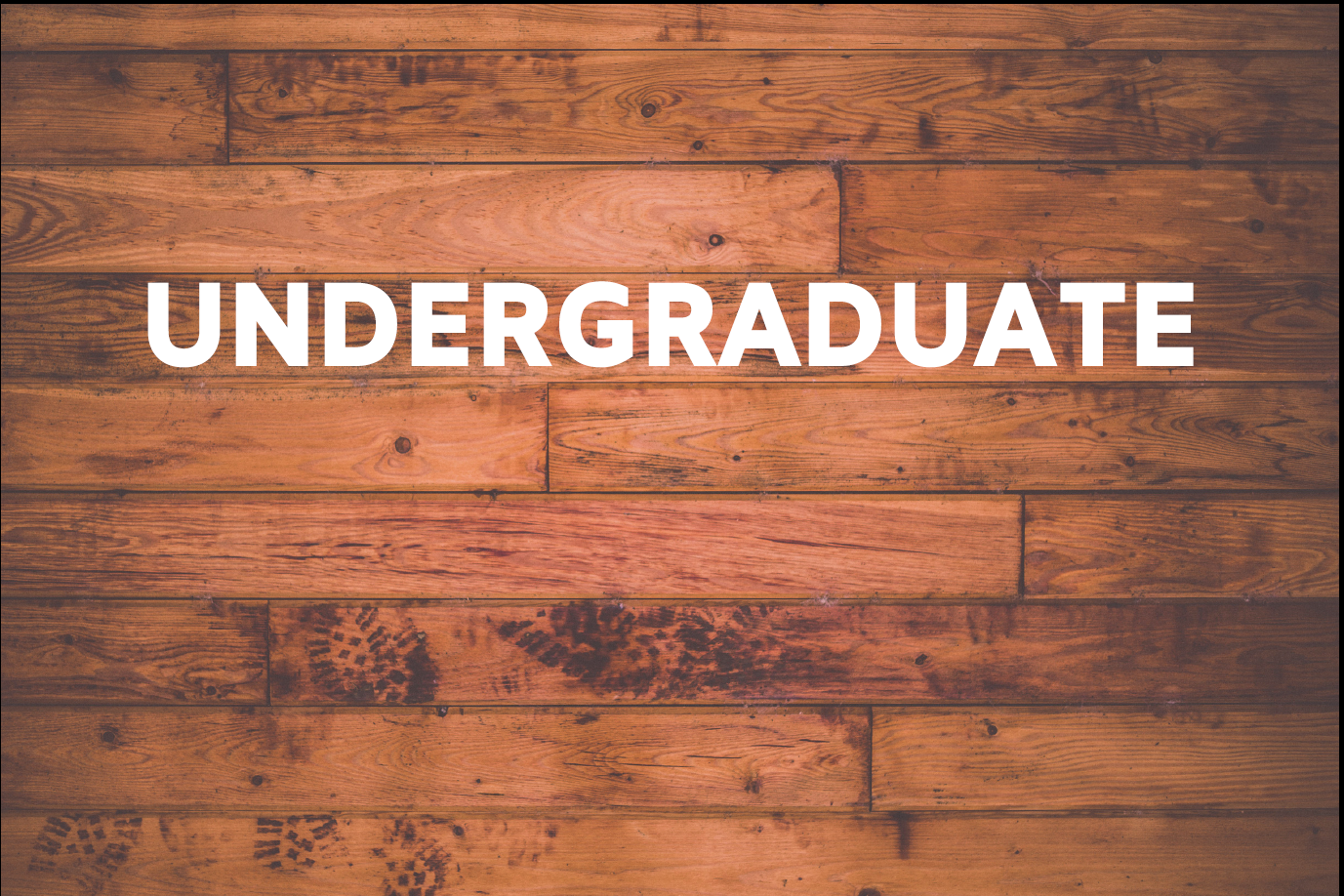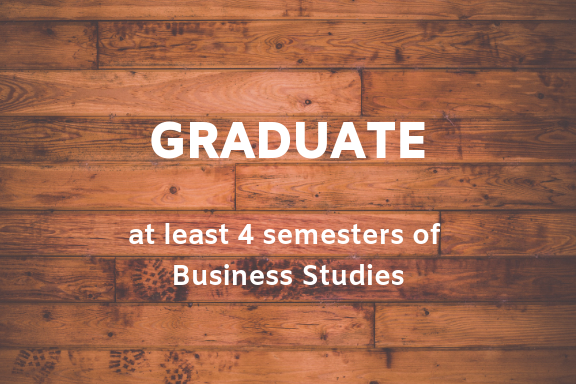 Please note that
French as a Foreign Language
courses are also available free of charge
*Courses listed are representative and subject to slight changes.